Your Benefits
It's time to start your career. You have a lot of options, but W.S. Badcock Corporation is different: we're not just a job, we're a family. We work hard to deliver on our promise to treat you right, and we work just as hard to deliver on our promise to treat each other right. We know that when you join our team, you're joining a family, and we take care of our own.
Paid Parental Leave
Pet Insurance Discounts
Remote/Hybrid Eligible positions
Furniture Discounts
See More Benefits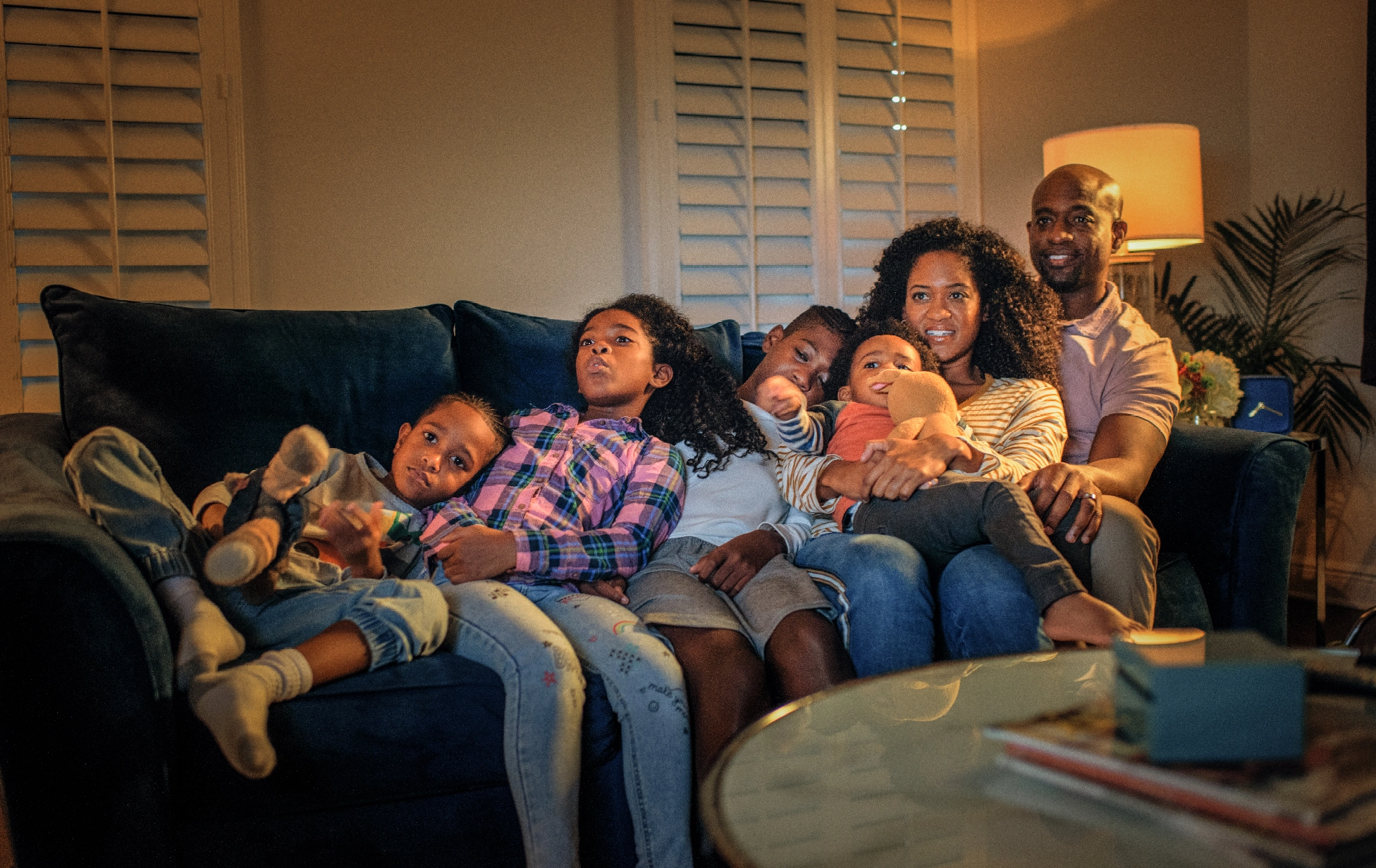 Meet Our Leadership
MITCHELL STILES
CHIEF OPERATING OFFICE / PRESIDENT
President and Chief Operating Officer Mitchell Stiles launched his career at Badcock on the delivery truck 22 years ago then quickly began managing stores, where he excelled in operations and individual unit economics. Organized and dedicated, Mitchell has devoted his life to Badcock, steadily working his way up on the retail side of business until he was moved into executive management in 2016. There, he oversaw all the corporation's retail operations and eventually took on the responsibility of the organization's Credit Services and Accounts Receivable Management Departments. Mitchell is dedicated to staying close to the transaction and is focused on enhancing the customer experience. His knowledge, experience and grit make him the ideal candidate for this position. Outside of work, he serves on the executive committee of the Home Furnishings Association and is an Advisory Board Member of Florida Southern College Business School, where he is a proud alumnus.
JUSTIN GARNER
SR. VICE PRESIDENT - RETAIL OPERATIONS
Senior Vice President of Retail Operations Justin Garner started with us in 2007 as a sales associate in our St. Augustine store. Today, he is a major leader on Badcock's Retail Operations Department. In 2020 he was voted by his peers in the Home Furnishings Business as a top 40 under 40. Witty and goal-oriented, Justin makes it his business to see everyone in his sphere of influence succeed. His strengths are to motivate and inspire employees, embrace change and drive strategy. Justin is an avid youth sports coach, volunteering to coach soccer, baseball, basketball and volleyball. Justin is married to his wife of 15 years, Deana, and together they have three children.
BILL TRIMBLE
CHIEF INFORMATION OFFICER
Keeping our company up to date in software and technology, Chief Information Officer Bill Trimble has been a part of our Badcock family since 1989. He stepped into his role as our senior vice president and CIO in 2005, responsible for all aspects of strategic IT planning, implementation and support. He was named CIO of the year in 2021 by the Tampa Bay Business Journal for his outstanding efforts at Badcock. Outside of work, Bill and his "better half" Amy are doting grandparents to their two wonderful grandchildren and are active members of their church, volunteering as youth leaders for 25 years!
SHANNON COLLINS
DEPUTY GENERAL COUNSEL
Deputy General Counsel Shannon Collins started her career with Badcock as a member of our legal team in 2010. Throughout her time with us, Shannon has served in multiple positions including, assistant general counsel and chief compliance officer. As our current deputy general counsel, she has led our legal team with integrity and compassion. Shannon often spends her personal time working in our retail stores to gain a better understanding of Badcock's operations. She displays a true passion and appreciation for our store associates, who are the root of Badcock's success. Outside of work, Shannon is interested in health and fitness, and she also enjoys running in her free time.
TOM GIESEKING
CHIEF FINANCIAL OFFICER
Chief Finance Officer Tom Gieseking is a widely accomplished C-level financial executive. He has delivered top and bottom-line improvements across multiple business units and industries domestically and internationally. Throughout his career, Tom has served as a trusted advisor to senior executive teams for both start-ups and mature organizations, identifying and developing processes, systems and policies that optimize operational efficiency and productivity. Before joining our Badcock team in 2022, Tom's worked in some high-profile companies, including The Dollywood Company, Scholastic, The Walt Disney Company and Royal Caribbean International. His broad experience and leadership make him a great fit at Badcock.
CHARLES A. BOWDEN
SR. VICE PRESIDENT SUPPLY CHAIN AND ADMINISTRATION
Senior Vice President of Supply Chain and Administration Charlie Bowden started his career with Badcock at the warehouse in 1988. He transferred to administration in 1990, where he continued to support the warehouse and transportation groups as well as working in safety, fleet and risk management. Charlie was promoted to director of risk management in 2001, and in 2005 Charlie was promoted to vice president of administration, where he received added responsibilities of loss prevention, corporate maintenance and construction. He continued to rise to the role of vice president of the Supply Chain and Administration Departments in 2018. In 2020, his extensive experience with transportation and warehouse along with his work with the replenishment buyers, promoted Charlie to the position he holds today.
---